Active Tourism in Region of Valencia
Towns perched on hilltops, medieval walled cities, residential villages next to the sea, spas, hermitages, monasteries, castles, ice houses, prehistoric caves with rock paintings, cattle trails, ancient bridle paths and an immense variety of hiking possibilities are the ancient testimony of a humanised landscape that make it fascinating to the visitor.
Discover the Mediterranean live with these 360º videos!
With more than 2,500 hours of sunshine per year and an average temperature of between 12º and 20º in the winter and between 24º and 32º in the summer, the Region of Valencia allows for the practice of all kinds of active tourism activities 365 days a year.
The Comunitat Valenciana (Region of Valencia) is also considered one of the most mountainous areas in Europe, specifically the region of Els Ports, in the heart of Castellón, the second most mountainous region in Spain, and with the Region of Alicante not far behind. Even though it does not exceed two thousand metres, the complexity of its structural systems, steep slopes, extensive mountain ranges and intricate canyons make the Region of Valencia an ideal territory to practice activities in natural environments.
Booking
Blog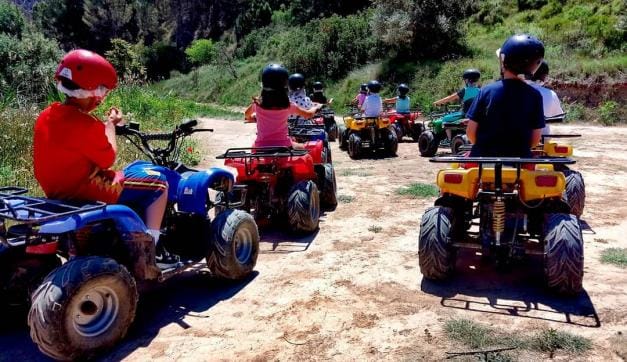 03-02-2021
I went to Cofrentes to… Come alive with my family!
We bought a complete package that included a descent in canoe down the peaceful water of the river Cabriel and an experience on the back of an electric quad bike. We also included a night's stay in a rural hotel in the valley, with breakfast included.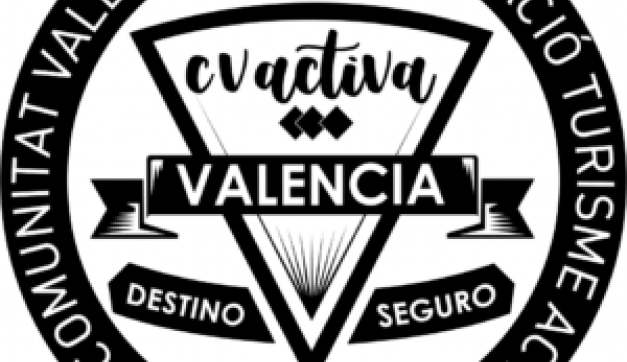 05-01-2021
•    The active tourism association of the Region of Valencia has prepared a guide of best practices and recommendations for COVID-19 to help all the companies in the sector to implement the necessary health and hygiene measures.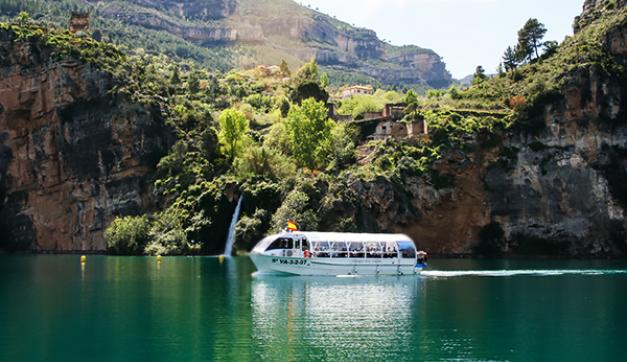 05-01-2021
Sailing through inland Valencia: Experience it!